28 Years World's Leading Sanitary Valve, Pump, Pipe Fittings Manufacturer
sanitary valve,pump, pipe fittings
Design & Manufacture Sanitary Valve,Pump,Tube Fittings over 28 years
Meet US 3-A,FDA,CE (PED,MD), BPE Standard
We are the valve and pump industry heads and produce the most reliable and trendy sanitary solution you are looking for.
Butterfly Valve,Ball Valve,Diaphragm Valve,Check Valve,Mixproof Valve,Angle Seat Valve.
Rotary Lobe Pump,Centrifugal Pump,Double Screw Pump,Impeller Pump, Mixing Pump
Seamless Stainless Steel ASME 304, 316L, Clamp, Union, Ferrule, Elbow, Manhole, Filter,Tank Cleaning Equipment, Spray Head
The only place where you'll get the perfect sanitary solution for your needs.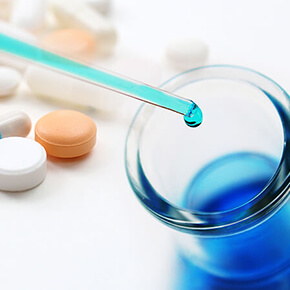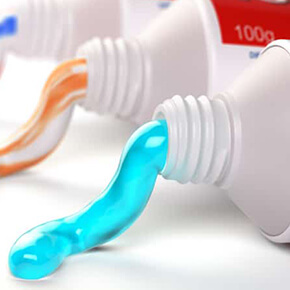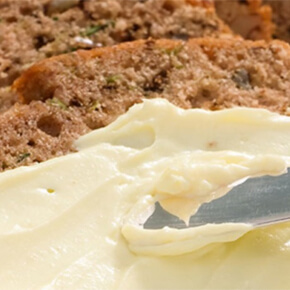 Tomatto,ketchup,strew,meat 
Looking for Sanitary Valve, Pump, Pipe Fittings?
We Are Experts!